Our Story
LOVE FROM COAST TO COAST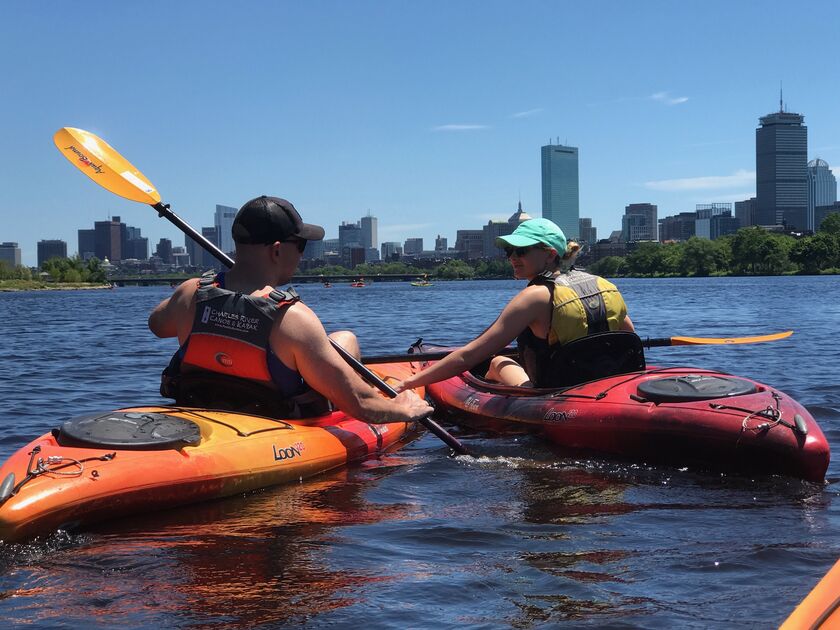 Greg Norton and Christy Collins began dating in Denver in 2012. After many fun filled adventures together, two years of long distance, and a couple cross country moves they are excited to make this official! They can't wait to celebrate with you in their favorite part of the Colorado mountains.
Tubing
Yampa River Float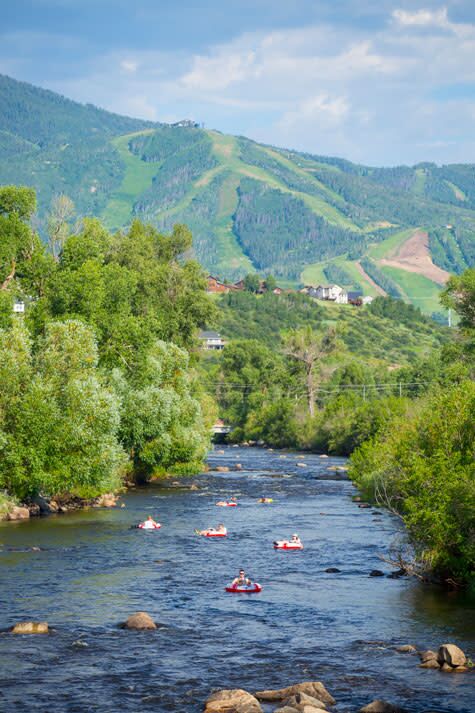 We will be tubing down the Yampa River on Friday August 2nd. The river is a mostly lazy float with a few small rapids. Please join us at Backdoor Sports for a 12 pm put in and please drive/carpool if you are able to. There are approximately 100 tubers and there is limited space on the hotel shuttles. Also don't forget to bring your completed waivers and $20 cash for each tuber (includes a tube and return transportation) so that we can get everyone through the line quickly. The float will last approximately 1 hour and then a shuttle will return us to Backdoor Sports. Can't wait to see everyone soon!
Welcome Dinner
Food & Drinks in The Mountain Village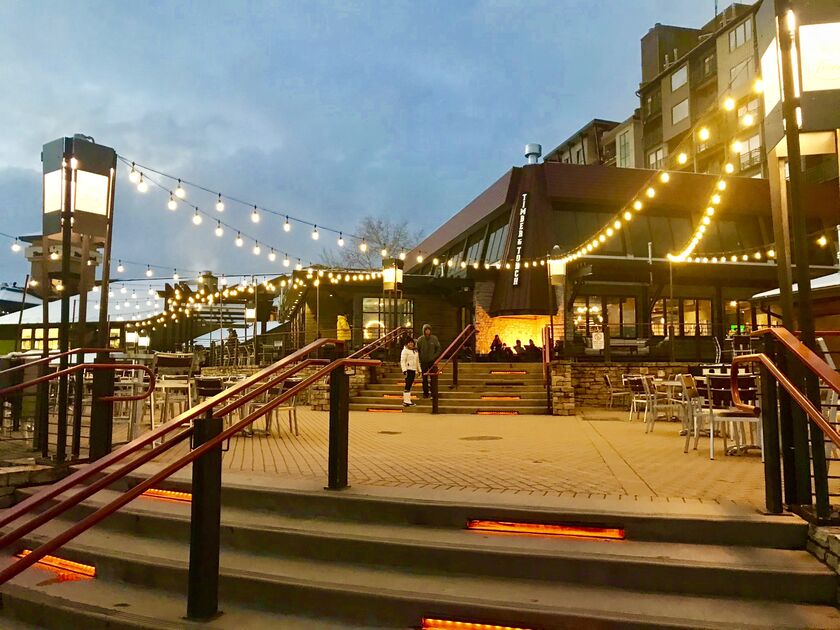 Friday, August 2, 2019
6:30 PM
Timber & Torch
2305 Mt Werner Cir, Steamboat Springs, CO 80487
Help us kick off the weekend with a welcome dinner hosted by the groom's parents, Peter and Sally Norton. Come hungry for some delicious western BBQ & beverages. Timber and Torch is at the base of the ski mountain in Gondola Square and weather permitting we will be primarily outside, so don't forget a warmer layer. Attire is dressy casual. Guys think jeans and a button down, ladies think a skirt or sundress. Cowboy boots are encouraged if you own some. The dinner will be held from 6:30 - 10'ish. We hope to see everyone there!
*If you're driving there is free parking in the Gondola Square Parking Garage, just select 'Collins-Norton' at the parking kiosk, enter your license plate number, and then the code 1965. The access code will be valid from 3:00pm to 7:00am .
The Wedding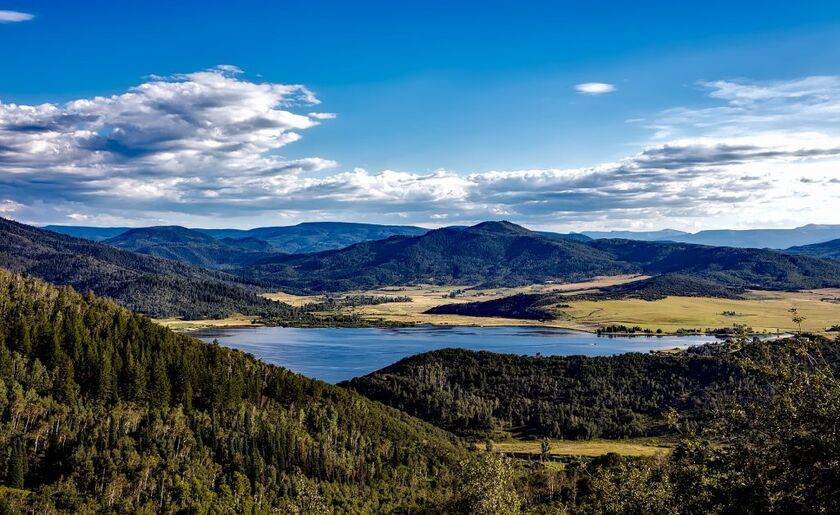 Saturday, August 3, 2019
4:00 PM
Attire: Semi Formal
Ceremony and Reception
Catamount Lake House
30065 Waters Edge Trail, Steamboat Springs, CO 80487
The wedding and reception will be hosted by the parents of the bride, Dennis and Martha Collins. Complimentary shuttles to the wedding will depart from the Steamboat Grand Hotel and the Holiday Inn at 3pm. The last shuttle departs at 3:30pm. Shuttles will also provide return service. Please note that the ceremony and reception will be outside on grass, so plan your footwear accordingly. Attire - guys think suits or jackets/ties, ladies think dresses.
The Wedding Party
Patrick Kramer - Best Man
Peter Himpsel - Groomsman
Jack Collins - Ring Bearer
Kate Buchannan - Maid of Honor
Missy Collins - Bridesmaid
Jessie Mazur - Bridesmaid
Betsy O'Brien - Bridesmaid
Rachel Wirth - Bridesmaid
Laura Mlnarik - Bridesmaid
Brynn Bridger - Flower Girl
Will Collins
Wedding Officiant and Brother of the Bride
Sunday Breakfast
Light Breakfast, Coffee, and Mimosas of Course!
If your travel plans allow, please join us for a light breakfast outside the Mont Blanc Room at Chateau Chamonix. From the Grand Hotel, it is easiest to get there by walking through the mountain village and up a dirt path on the right side of the ski hill. It is about a 5-10 minute walk.
Sunday 9-11am
2308 Ski Trail Lane Steamboat Springs, CO